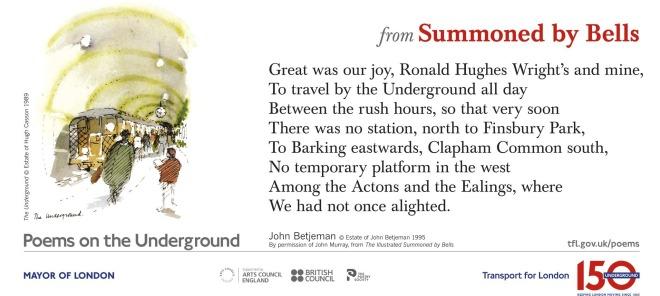 Inspired by London's "Poems on the Underground", KEHS Creative Writing students have been writing haikus to be placed on objects or at locations around the school building.
Below are some of their recent compositions:
Curtains
These folds of fabric
Conceal all life beyond them
Isolating you.
Clock
Tick, tock, tick. Seconds.
Minutes. Hours. Forever.
Unchanging time flies.
Window
Glassy obstructor
Of the elements outside
Keeping us from harm.
Radiator
These cold bars which should
Be warm, have no purpose for
They are never on.
Wall
Stand still, unchanging,
A stubborn row of old bricks.
Keep invisible.
Poster
Arial bold preached
"Happiness" with crude half moon
Mallard yellow stares.
Books
Stagnant brown and square
File me away, turn the key.
Prohibited sheets.